The Seamen's Church Institute of Philadelphia and South Jersey serves seafarers and the maritime community of the Ports of the Delaware River, without bias or prejudice.  We embrace the needs of those whose work and sacrifice enhance our own well-being and quality of life.  
SCI provides practical assistance to seafarers including: ship visits, land transport, international telecommunications, social and recreational programs and counseling, and worship. We offer appropriate, cross-cultural spiritual support in concert with area religious and ethnic communities, within a worldwide network of international seafarer agencies.
SCI's staff and volunteers also support local land-based marine interests, and serve as ambassadors of goodwill for the region served by the ports of Philadelphia and South Jersey.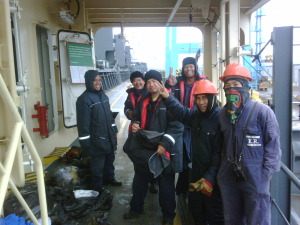 Although we are a small organization that relies on charitable contributions, our reach is both deep and wide. SCI is the only organization that is dedicated to providing services at no charge to seafarers at dock in the Ports of Philadelphia and South Jersey. Be it a phone card or just a smiling face, we are always there to help.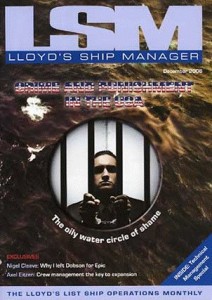 SCI provides emotional, spiritual and physical support of seafarers of all faiths, an unprotected population without a means to advocate for themselves.

Since 1843 SCI's work with seafarers has been essential to the economic success and security of our port and region. We act as a liaison between the average seafarer and the rest of the port community.