HONORING JERRY SWEENEY!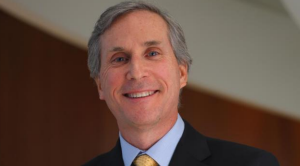 Jerry Sweeney, PhilaPort Board Chairman and Brandywine Realty Trust President, CEO, and Trustee, will be honored at this year's Spirit of the Port luncheon as an individual who embodies the spirit and humanity of our regional port community.
Friday, February 24, 2023
Reception and Registration 11:30 am
Luncheon 12:30 pm
The Felt Factory by Romano's Catering
1523 Wingohocking Street, Philadelphia
Ray Heinzelmann, Chair of the Spirit of the Port committee, said of Jerry's nomination, "Jerry Sweeney has led PhilaPort into the future. His support of the channel deepening and extensive investments in the port infrastructure have insured the Port's future and created tremendous opportunities for growth as the port moves forward."
Sweeney was appointed PhilaPort Chairman by Pennsylvania Governor Tom Wolf in 2015. He has served as President, Chief Executive Officer and Trustee of Brandywine Realty Trust since the Company's founding in 1994, and it has grown into one of the nation's largest integrated real estate companies.
"Jerry is richly deserving of this honor," stated Helene Pierson, SCI Executive Director. "Under his leadership, PhilaPort has enjoyed unprecedented success and investment, and been a model civic partner."
The Spirit of the Port Luncheon represents an annual celebration and gathering of the region's vibrant maritime community. The highlight of the luncheon is the bestowal of the Spirit of the Port Award upon an individual who embodies the humanity of one of the region's most historic and important industries.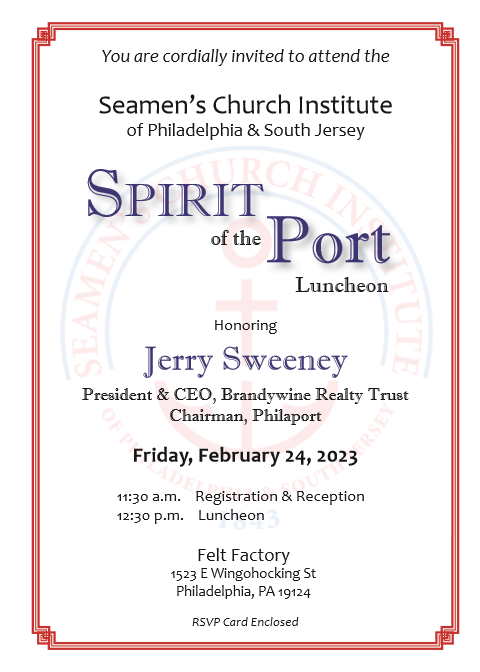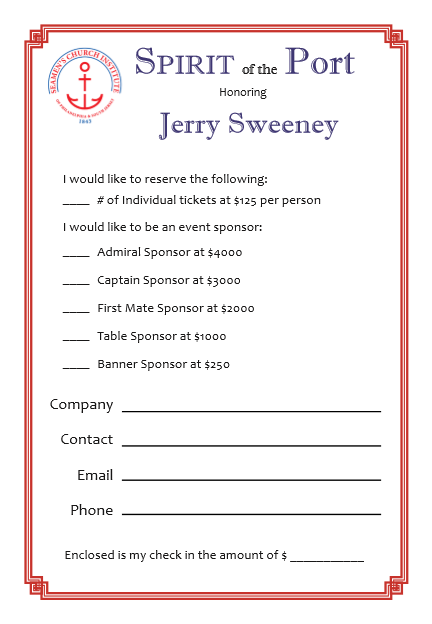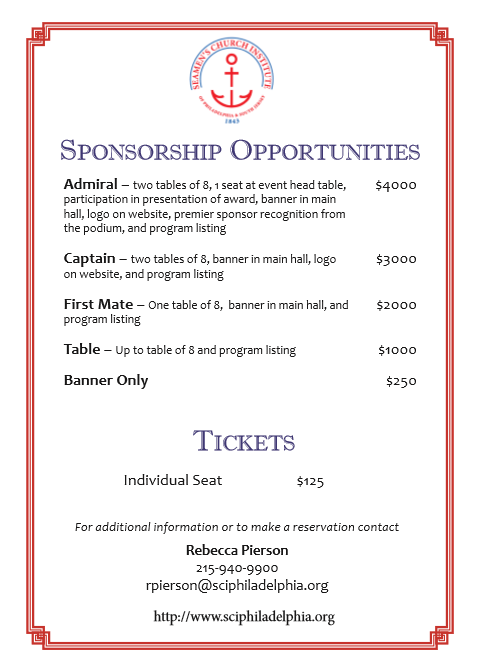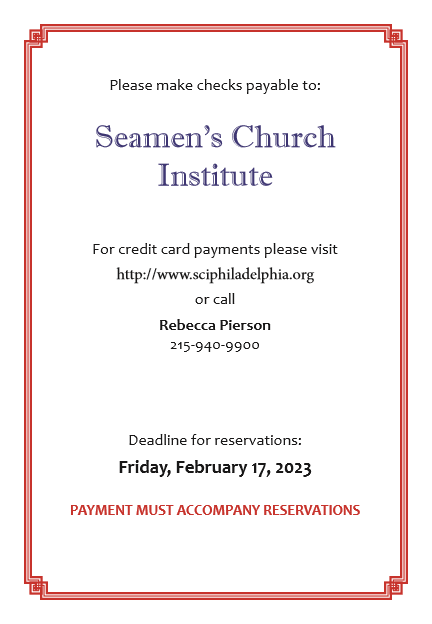 Please call Rebecca Pierson at 215-940-9900 for sponsorship opportunities or to reserve tickets. If you would like to use PayPal or a credit card, please click the DONATE button on this page.