Executive/Administration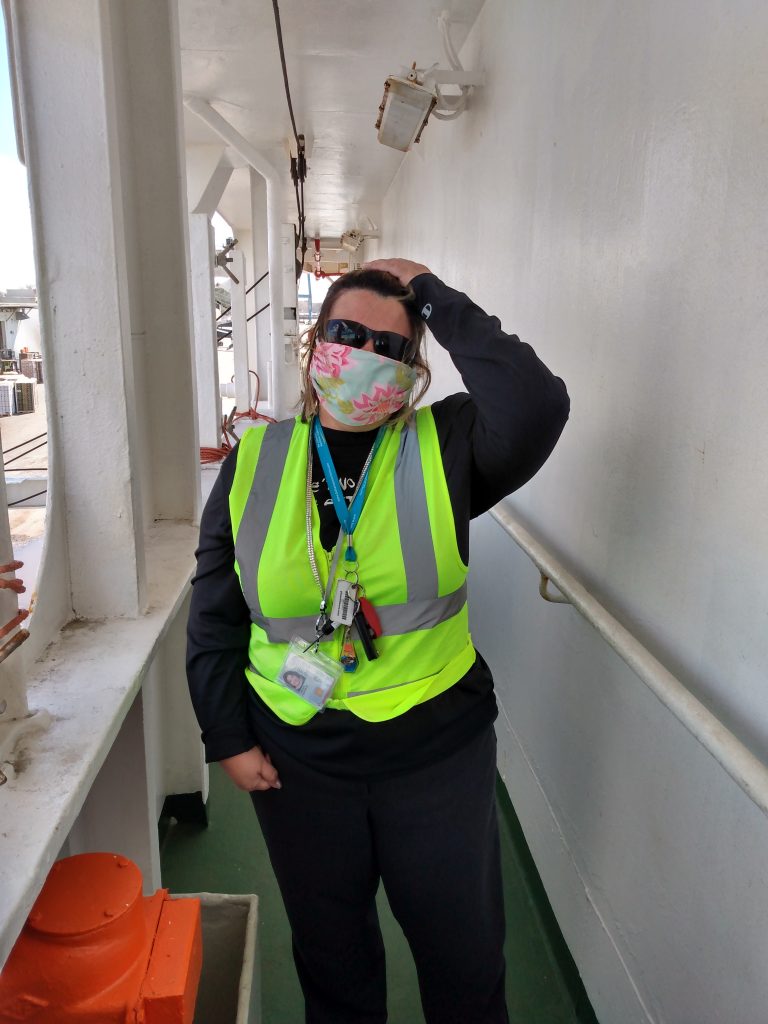 Helene Pierson – Executive Director
Helene became Executive Director of the SCI in 2016. She brings years of experience in grant-writing, fundraising, and faith-based opportunities, as well as an extensive background in nonprofit administration, having worked for the Heart of Camden in Camden, New Jersey. With her leadership, SCI has continued its mission of supporting our seafarers.
P: (215) 940-9900 ext. 102
---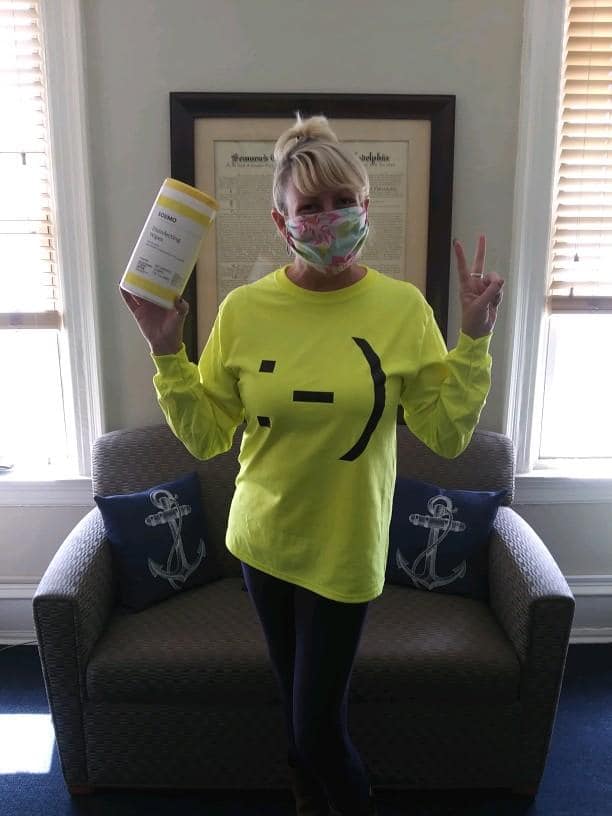 Cindy Ryan – Development Director
Cindy started as an outside contractor, and in 2019, finally became a full-time employee as the SCI accountant. Since then, she's expanded her role to take on SCI's development/ fundraising duties. Cindy grew up outside of Pittsburgh, PA. She enjoys playing Zoom games with her friends and relaxing in Sea Isle City in her spare time.
P: (215) 940-9900
---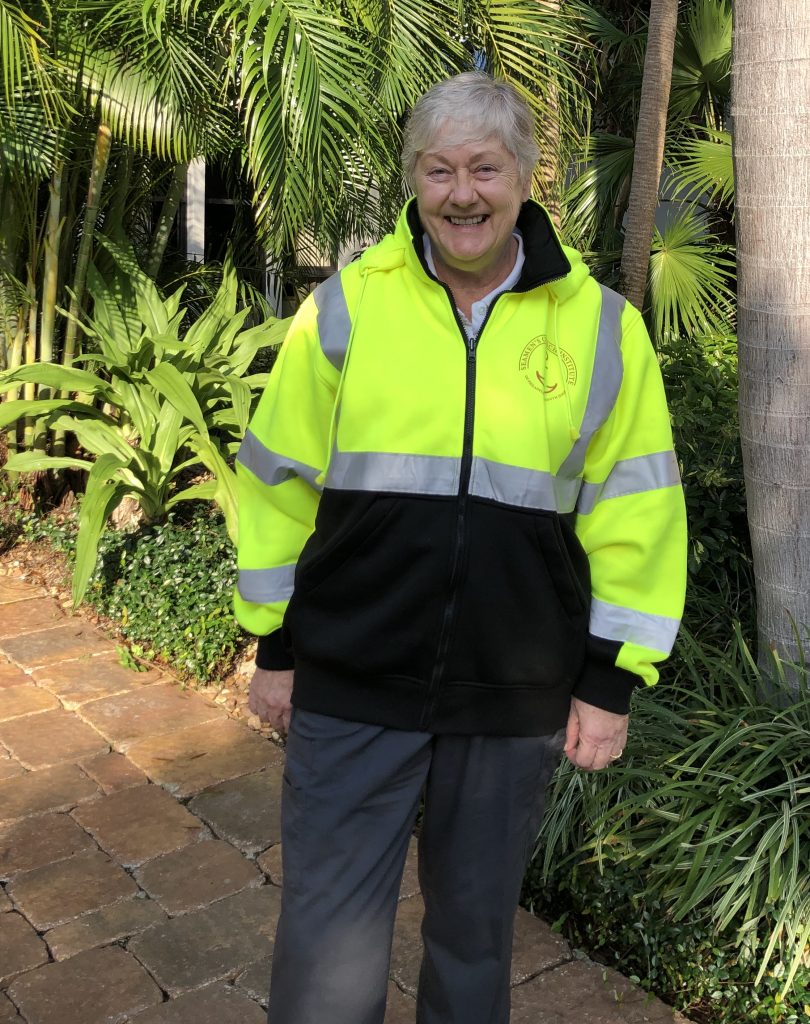 Nancy 'Nikki' Green – Communications Volunteer
Nikki divides her time between Florida and her home on the Philadelphia Waterfront, but works for our organization year round. Her core responsibilities include website and Facebook updates, email bulletins, communications for the Ditty Bag program, and preparation for the annual board meeting. She is committed to the mission of serving seafarers, and we are very fortunate that she has the passion to do so.
---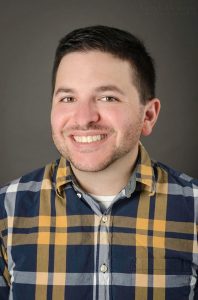 Alessandro Reale – Digital Marketing Specialist
Alessandro is the Seamen's Church Institute's Digital Marketing Specialist in charge of managing online content. With more than five years of experience in the realm of digital marketing, and a strong background in creative writing, Alessandro helps the SCI deliver our message to our audience all over the country. Alessandro lives just outside of Philadelphia, and enjoys spending his free time writing, reading, and exploring the great outdoors.
---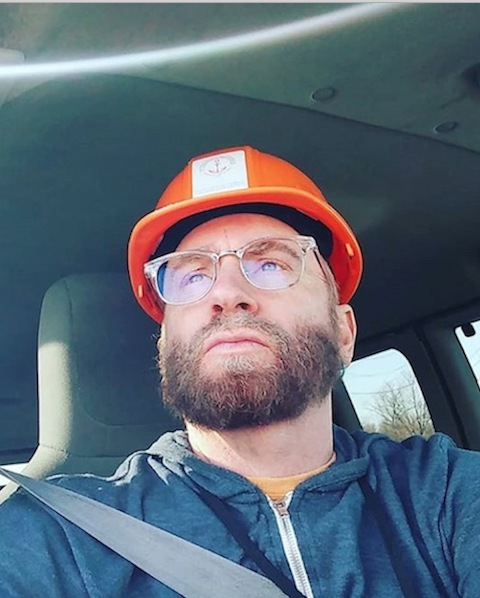 John 'Jasper' DelCarlino – Operations Manager
Jasper enjoys the maritime world, especially being on the water, and he was formerly a deckhand for Reinauer Tugs. He returned to Philadelphia (where he grew up) and ran The El Bar for 10 years, which gave him a wide range of management and operations skills. Jasper became SCI's Operations Manager in the Fall of 2019. He is currently learning to play the clarinet.
---
Steve Anderson – Host Transport Supervisor/Ship Visitor
---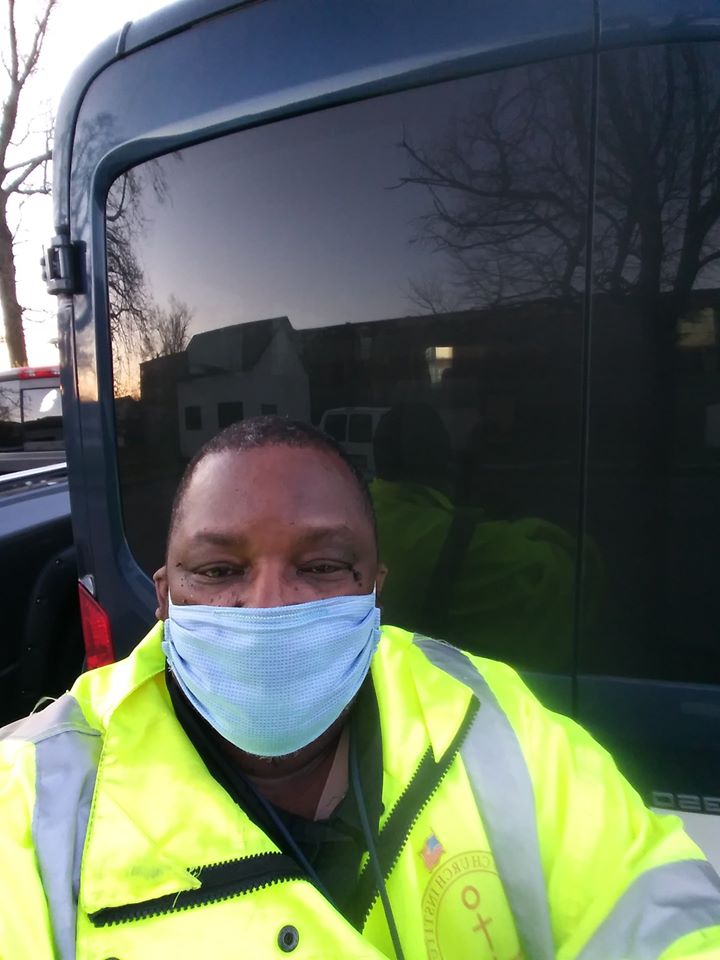 Frank Carmon – Host Transport Supervisor/Ship Visitor
---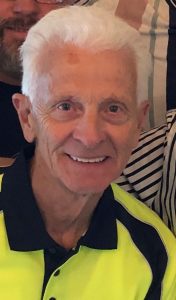 Tony Coppola – Host Transporter/Ship Visitor
Tony Coppola has been around SCI for quite a while after leaving his career owning a hardware store. When we owned our centers, he was the maintenance man. After we sold our last building and became tenants, Tony converted to Ship Visiting. He is another man of the water, and resides in Philadelphia with his wife, Fran.
---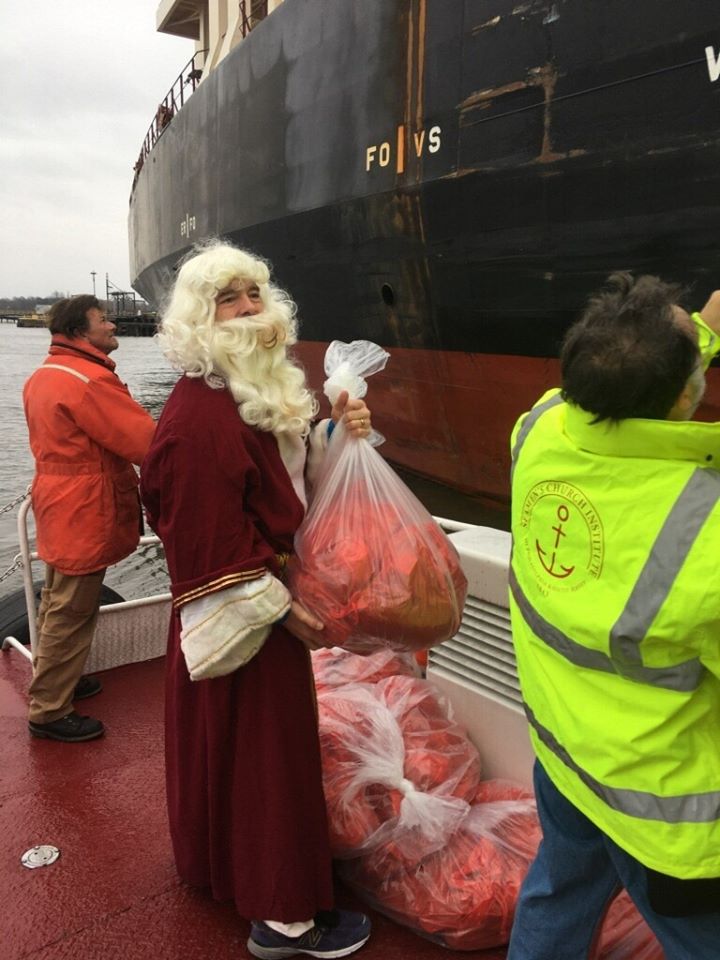 Reverend John Gardner – Chaplain/Ship Visitor
Rev. John Gardner is an Episcopal Priest at the Church of the Holy Trinity in Philadelphia on Rittenhouse Square. Together with his wife, Rev. Rachel Gardner, they have done amazing work in Center City, especially feeding and caring for the homeless population. We are also thankful for Rev. Gardner's interest in serving seafarers and his willingness to don the St. Nicholas garb for our annual Santa Run to deliver ditty bags.
---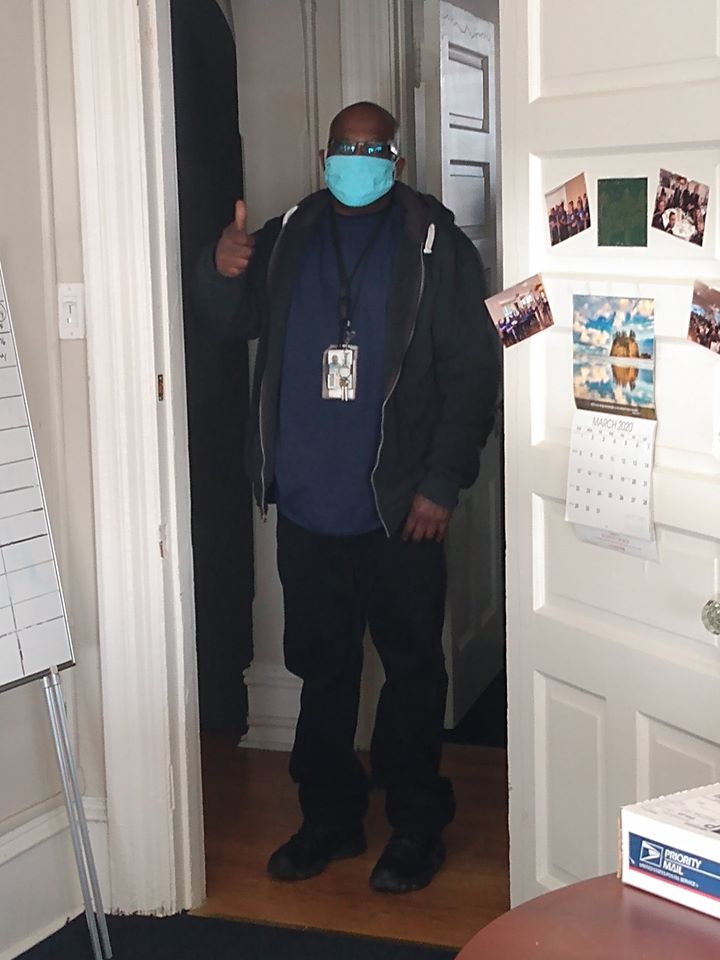 Jerome Green – Host Transporter/Ship Visitor
---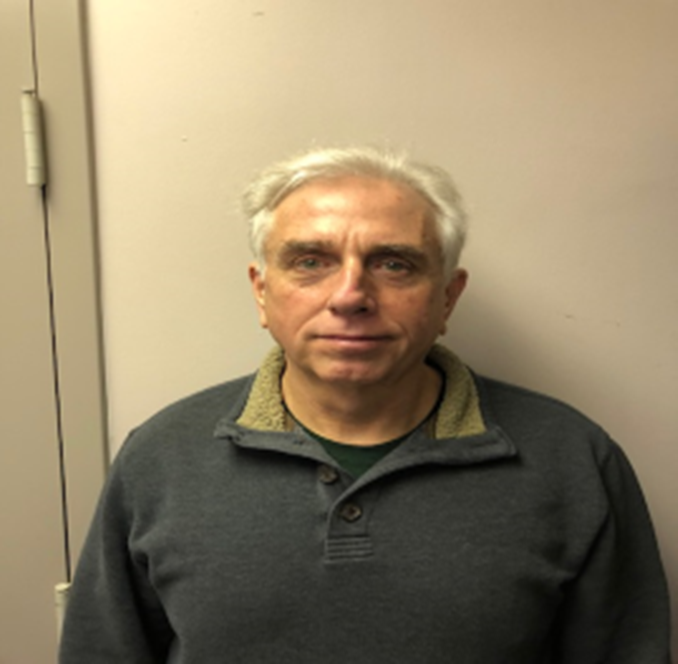 Al Griffiths – Ship Visitor/Host Transporter/Volunteer
Al Griffiths is another secret weapon volunteer. The terminals of Riverside, Waste Management, and Fairless Hills are a long drive for us, so Al works part-time for Port Contractors at Waste Management, and volunteers on our behalf at some of the north terminal needs. He is a runner who has participated in all of the SCI Philly Ship Runs too!
---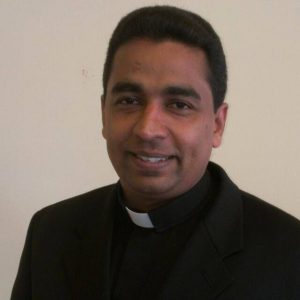 Father Renny Abraham Kattel – Apostle of the Sea Chaplain
Father Renny Kattel works under our umbrella as the Archdiocese of Philadelphia's Apostle of the Sea (the worldwide Catholic seafarers mission) chaplain. Father Renny is very busy and wears many clerical hats. His pride and joy is, along with his parish, finding a home for his primarily Indian congregation. In 2018, he helped open Christ the King Knanaya Catholic Church in Cateret, New Jersey.
---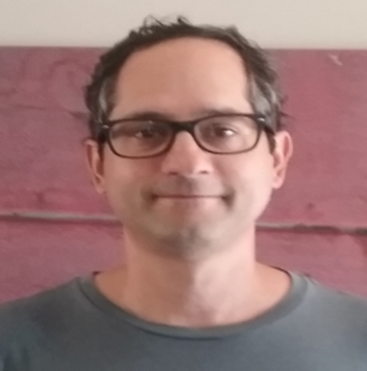 Roy Lucchese – Ship Visitor/Host Transporter/Volunteer
Born and raised in the Bronx, Roy now resides in Philadelphia with his wife. He has worked for Reinauer Transportation as an AB for more than 15 years, and to this day continues to be a vital part of the SCI team. He is an avid drummer and has been in bands his entire life since he was a teenager.
---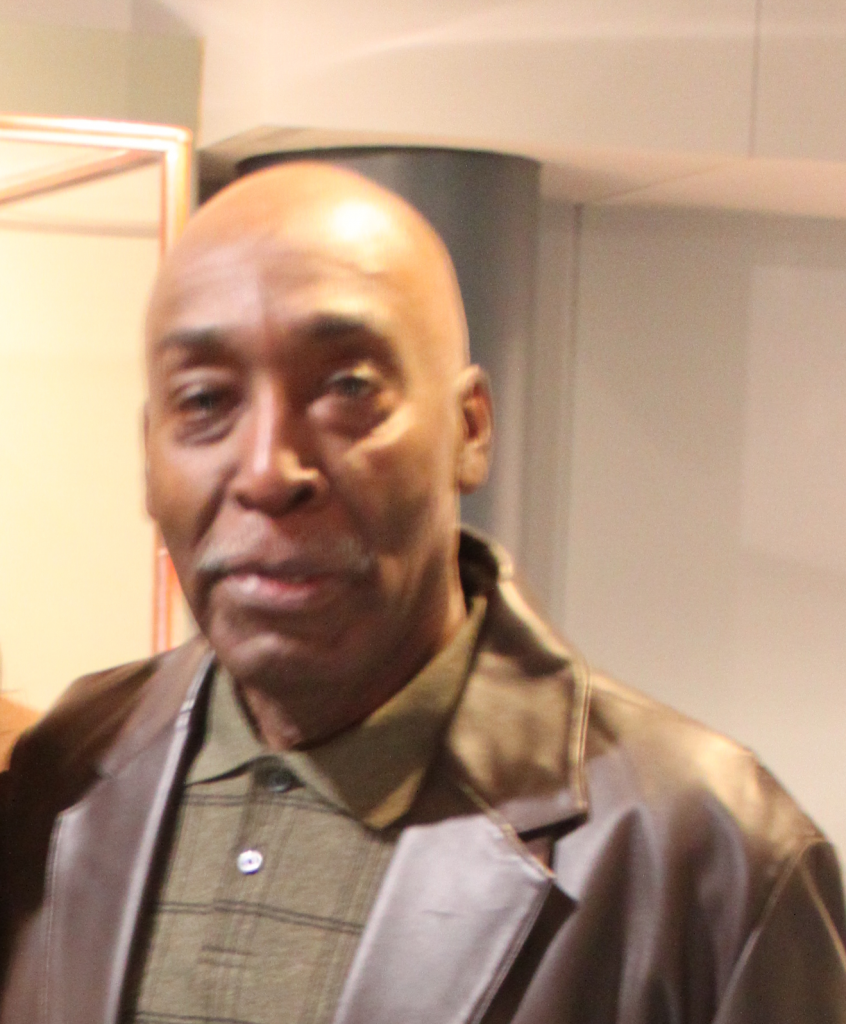 Dave McNeal – Evening & Weekend Supervisor/Ship Visitor/Host Transporter
Dave McNeal is a military veteran and has worked for SCI for 22 years. He still remembers vividly being the rookie that always got sent to our furthest terminal in Fairless Hills. We are so grateful for his oversight and for promoting a strong work ethic for the evening and weekend staff.
P: (267) 767-0192
---
Wilson Pettaway – Host Transporter/Ship Visitor
---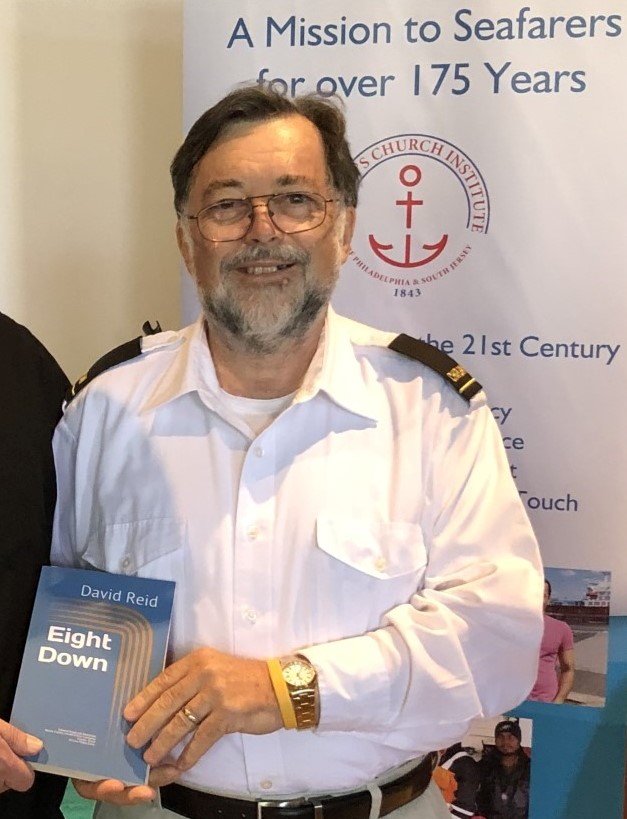 Reverend David Reid – Chaplain/Ship Visitor
David served on both the British Merchant Navy and the Canadian Merchant Marines for eight years as a Chief Officer. After relocating to the United States, he was a business leader in ship chartering, stevedoring, port operations, and supply chain management for the steel industry. David then went on to attend seminary to train to serve as a chaplain, and received his Master's in Interfaith Action.
---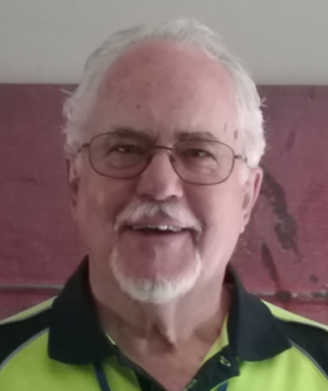 Charlie Sheridan – Ship Visitor/Host Transporter/Volunteer
Charlie is a retired CPA/MBA who held management position in several large companies during his professional career. According to him, volunteering with the SCI has been extremely rewarding, interesting, and challenging, and learning about the much misunderstood maritime industry has been enlightening. The interaction with the seafarers is the most rewarding and interesting part of the job; at times you are a chauffeur with no interactions, and other times, you have enlightening political, economic, and social discussions with people from around the world.
---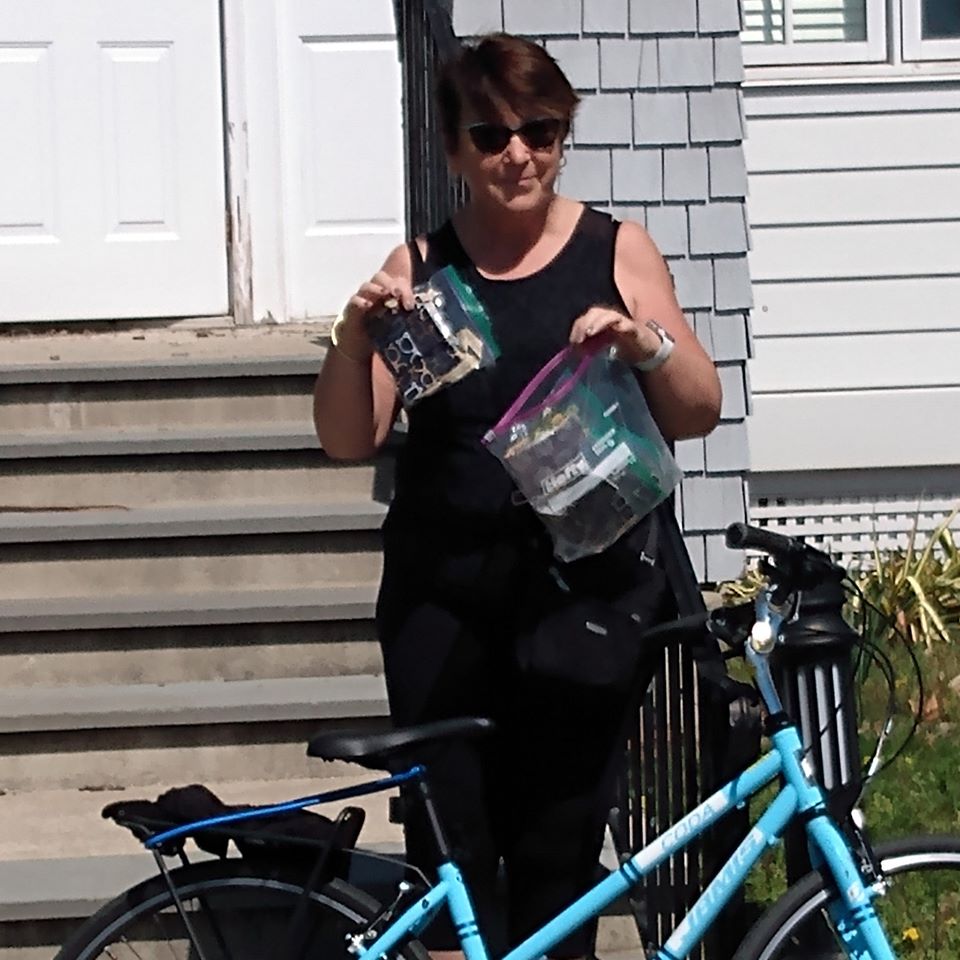 Annie Thomas – Ship Visitor/Host Transporter/Volunteer
Annie grew up helping seafarer missions in Glasgow, Scotland. She is a former surgical nurse, and now loves volunteering to serve the seafarer. She resides in Philadelphia and opens her home to us for wonderful SCI staff gatherings.