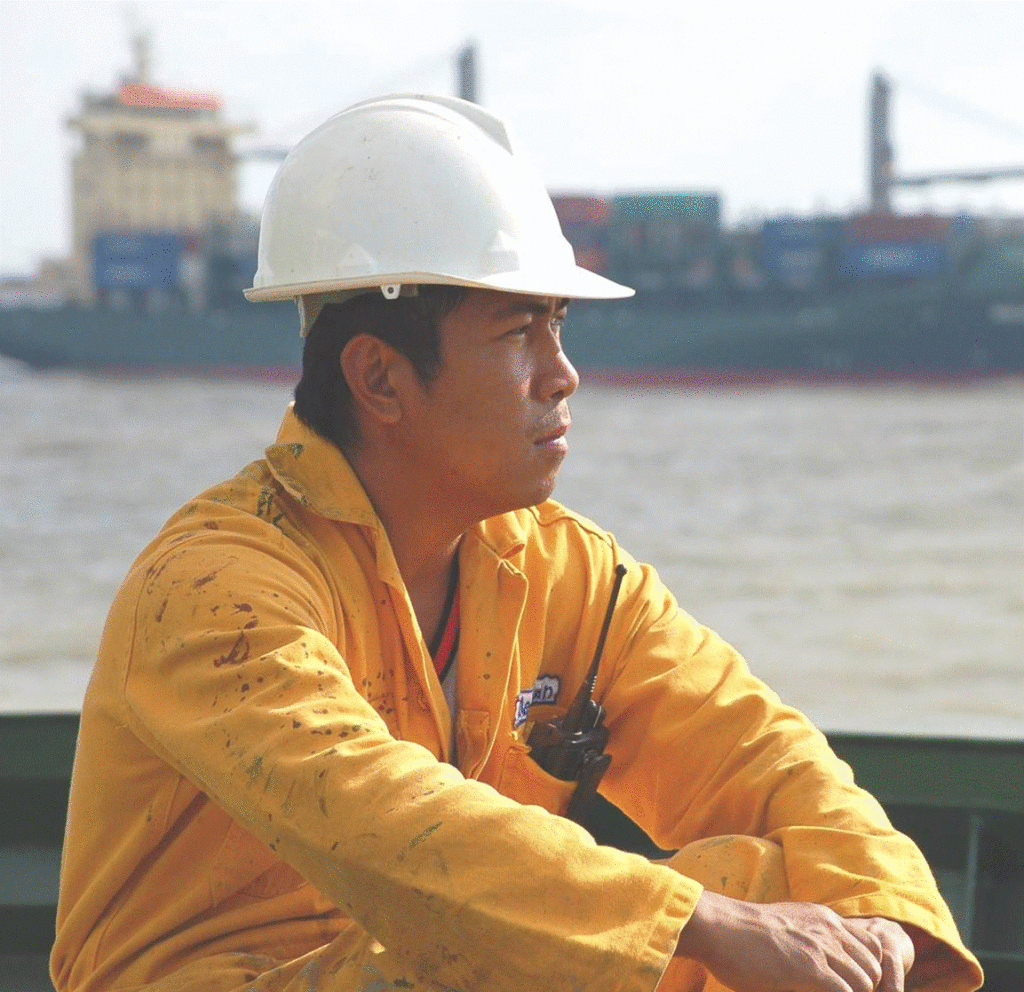 Seamen's Church Institute of Philadelphia and South Jersey has a mission to serve proactively, without prejudice, the human needs of seafarers and the maritime community of the Delaware River.
We are a 501(c)3 non-profit ecumenical service agency, part of a network of 150 port ministries throughout the shores and waterways of North America and 750 around the world.  We recognize the invaluable service that members of the maritime community provide for us and our local economy. 
We are affiliated with the Episcopal Church but governed by an independent board of directors that includes clergy and lay persons of many faiths. We work closely with area religious and ethnic organizations as well as businesses, government, and law enforcement entities that focus on shipping and marine interests.
Although we are a small institution that relies largely on charitable contributions, our reach is both deep and wide. SCI is the only organization dedicated to providing services at no charge to seafarers in our ports. We offer practical assistance including ship visits, land transport, electronic communications, counseling, and spiritual support.
Seafarers — an unprotected population, without a means to advocate for themselves — have learned to recognize and trust us, knowing it is safe to get into our vans and to confide in us when they need help or advice. We are uniquely positioned to spot occasional serious issues like abuse, failure to pay wages, unsafe working conditions, or environmental violations, and we can mobilize resources to intervene in such instances.
SCI's staff and volunteers also support land-based marine interests. Our trained and security-cleared ship visitors help port terminal operators by efficiently providing transport and other services to crew members of ships at their docksides. We are able to collect seafarers directly from their vessels, help them find what they need in our area, and assure a safe and timely return to their ships.
Our activities foster opportunities for networking and fellowship among members of the maritime community.  Our work as liaison between the seafarer and the rest of the port community bolsters the economic success and security of our region.