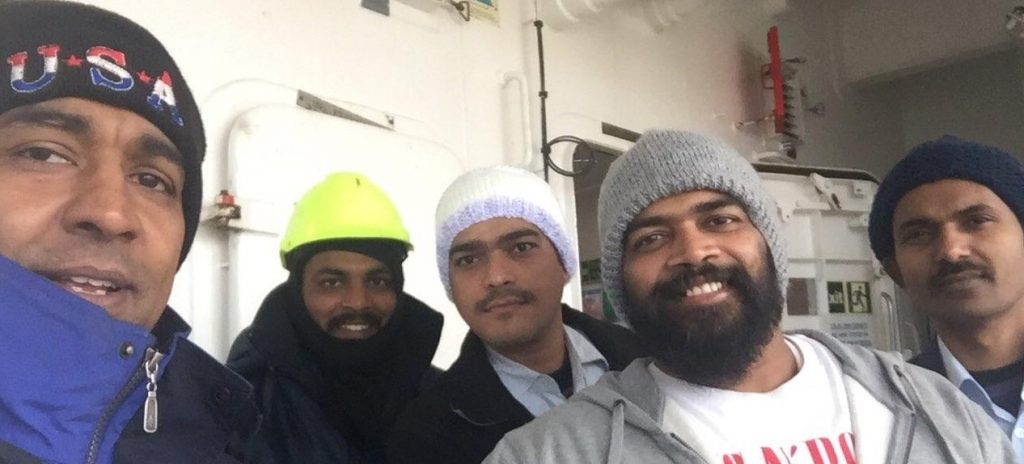 Many seafarers from tropical climates do not have warm clothing, and they suffer in our bitter North Atlantic winters.
Hand-made scarves and hats not only offer warmth and comfort; they also represent a gift of kindness from someone who cares enough to invest time and creativity.
The patterns that follow are suggestions, but please feel free to use any knitting or crochet pattern you like, or find one on the internet.
Keep in mind:
Seafarers work hard and get dirty!

Please use machine-washable yarn in dark colors
Their job can be dangerous!

Simple patterns are best.

Avoid tassels, pom-poms, and fringe, which can get in the way and even create a safety hazard.