On March 5, 2020, we honored Captain Scott E. Anderson, Commander, Coast Guard Central Sector Delaware Bay, at our annual Spirit of the Port luncheon at Auletto's Inn in Almonesson, NJ.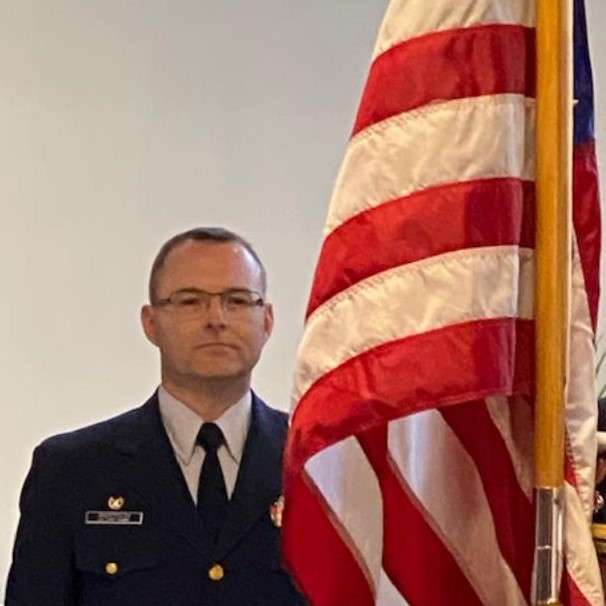 Captain Anderson has served as Commander of the U.S. Coast Guard Sector Delaware Bay and Captain of the Port in Philadelphia since 2017. He oversees more than 750 Active Duty, Reserve, and civilian personnel and works alongside 2,100 Coast Guard Auxiliary volunteers who execute the Coast Guard missions of marine safety, security, and environmental protection across much of Pennsylvania and New Jersey, and all of Delaware, out to 200 miles offshore.
We are proud to honor Captain Anderson for his leadership and for the way he epitomizes the spirit and humanity of our regional port community.
All proceeds from the event support SCI's mission of service to seafarers.
A big THANK YOU to our sponsors.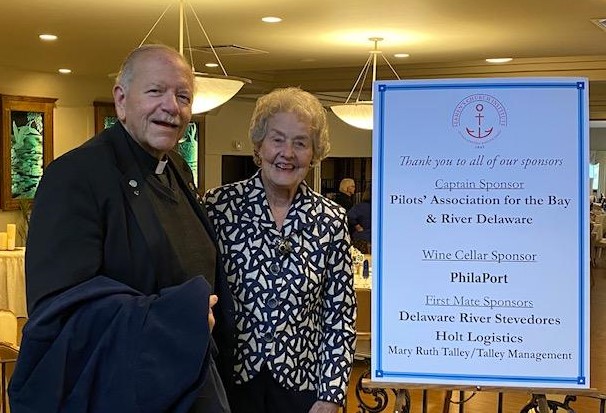 See below for more photos from the event.